35 Years of Experience
Advance Coupon Promotions provides coupon clearinghouse services and is located in Mountain Lakes, NJ. Our management team has been successfully working in the coupon industry since the early 1980's and has the expertise to implement best practices and emerging technologies. We are a proud member of the Association of Coupon Professionals.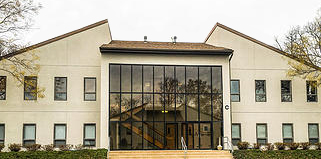 Call today to get started!
800.257.4165
Customized Service
We know that no two coupon programs are alike. We give each client individualized attention by listening to their goals, working with their budgets, and encouraging feedback; all to create a coupon program that will meet and exceed expectations. Call us today to find out how we can help you get started.